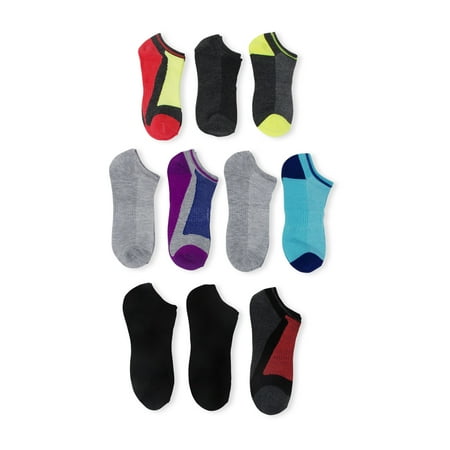 Super soft and comfortable no show socks with beautiful designs at a great value. Fabulous and colorful patterns to match everyone's style. Great socking stuffer and giftable item.
$4.50
Related Products
$235.00
Princess seams fit the bodice and lush gathers flare the full skirt of a charming chiffon gown that bares plenty of luminous skin with a V-neckline and strap-crossed open back. A front slit enhances graceful movement and flashes a lovely length of leg. Style Name: Dessy Collection Spaghetti Strap Chiffon Gown. Style Number: 5520458. Available in stores.
$438.00
Light-catching satin hugs curves and gives a slinky fit to this gorgeous gown slit up to there. Style Name: Jill Jill Stuart Faux Wrap Satin Gown. Style Number: 5346165. Available in stores.
$89.00
Achieve ideal fit and drape in this luxe cardigan featuring hip-friendly slits at the sides and an optional belt for the choice of a more- or less-fitted look. Style Name: Sejour Shawl Collar Cardigan (Plus Size). Style Number: 5620283. Available in stores.